Powering Business Communications with Structured Cabling and Phone System Support
Serving the Denver Metro Area and the Colorado Front Range
Since 2009, we have been offering professional onsite technical consultation and installation of all varieties of structured cabling infrastructure projects and phone system maintenance and support.
We'll work with you to plan your cabling project from start to finish. Our team will design a cabling network to meet your current voice and data technology needs along with providing room for growth and expansion in the future. Whether it's new construction or upgrading an existing location, we'll help make your project a success.
When it comes to your phone system, the lifeline of your business, you depend on reliable, experienced and professional support. From feature and call flow programming to equipment repairs, maintenance, and support, you can count on our experienced technicians to be there when you need them. With over 30 years of experience working on numerous makes and models of phone systems, you can depend on us.
Inside Wiring and Cabling
Installing structured cabling. Includes onsite consultation, labeling, testing, and certifications.
Phone Systems and Voice Mail
Offering sales, repair, and support. Onsite and remote access service available.
Our veteran technicians have over 30 years combined experience in the industry.
For office moves and changes, system expansions, additional integrations.
Communication Tech Consulting
Click here to learn how we can optimize your communication technologies today!     
Inside Wiring and Cabling
Design to Implementation
With over three decades of experience, we have both the longevity and stability to meet your needs today and tomorrow. Our goal is to always provide more than our customers expect.
We offer:
Voice and data network cabling systems
Cat 5e, Cat 6, Cat 6A and fiber optic solutions
Complete testing and certification of new and existing facilities
Existing site clean-up, adds, moves and changes
Structured network cabling design and consulting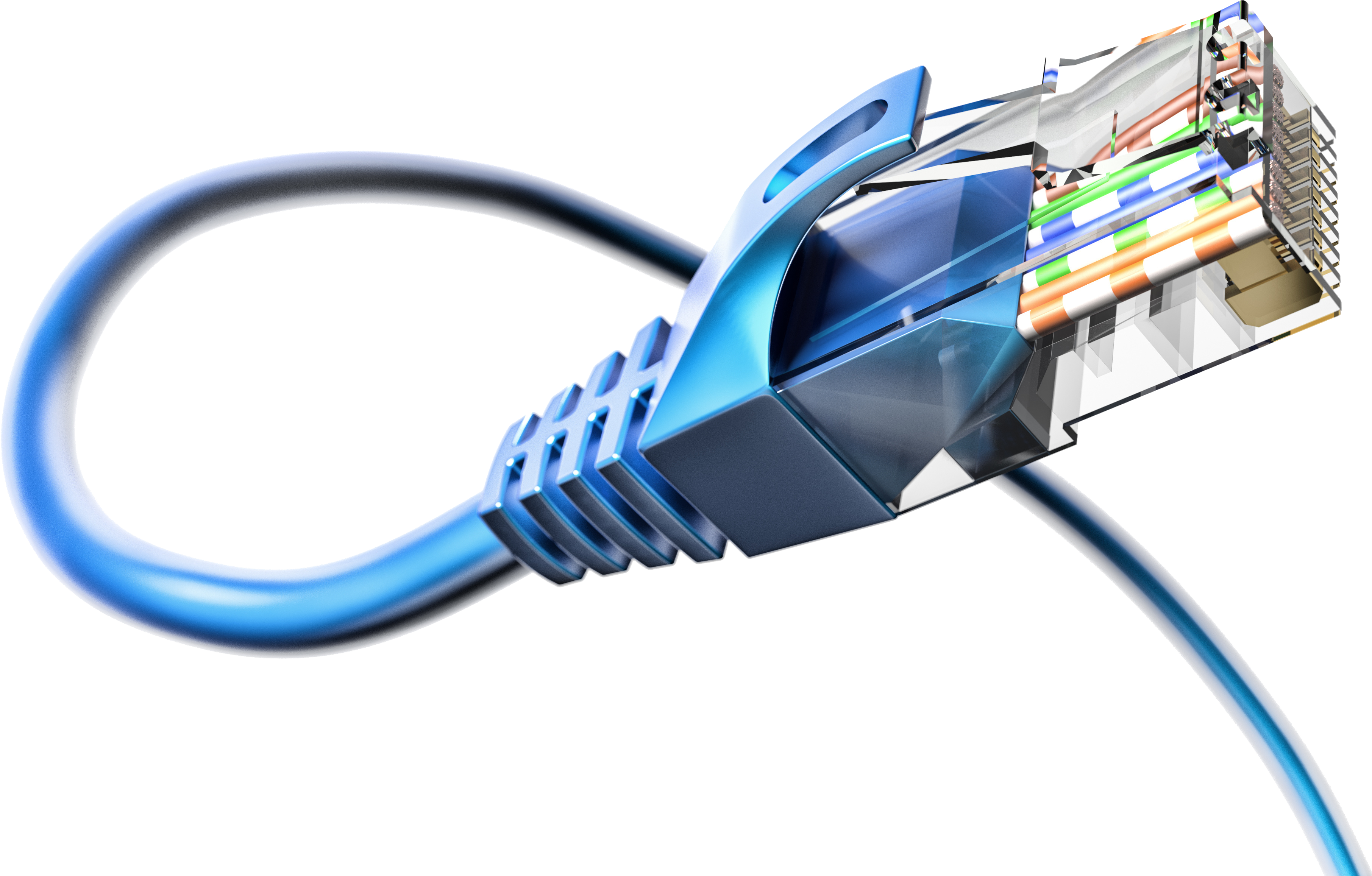 Phone System and Voicemail Support
The Lifeline of Your Business
Telephony systems designed with your business in mind
As your business transforms, keeping up with the competition requires progressive communication technology. Small and medium-sized businesses like yours need advanced and reliable communication solutions to transform as your business does without high costs or frustrating complexity.
Our On Premise solutions are:
Cost Effective: We offer solutions at a great value. If you want a system you can keep for years, on premise may be the way to go.
Easy to Maintain: System changes can be completed with onsite or remote support.
User Friendly and Dependable: The systems we recommend are easy to use and reliable.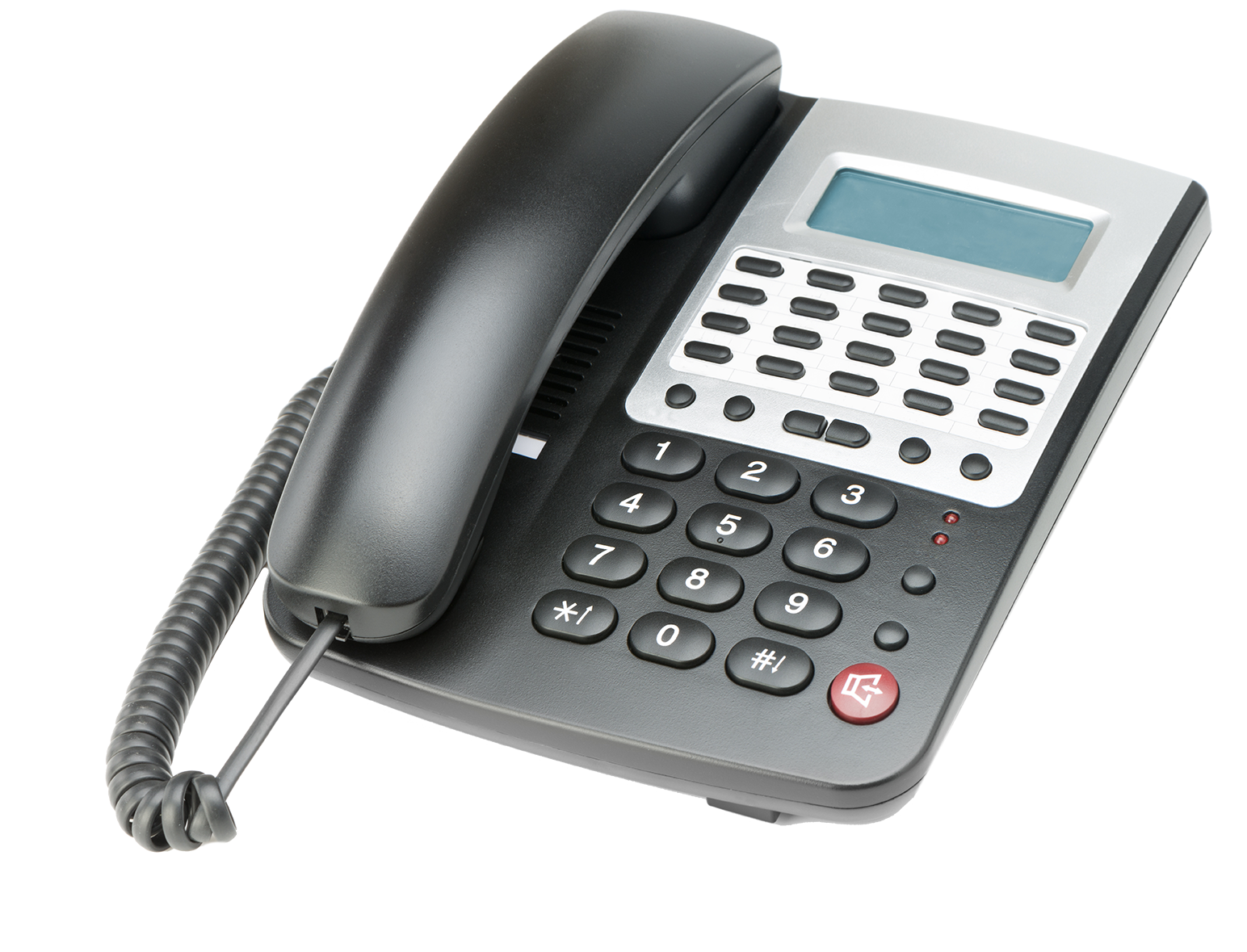 Pay Your Bill Online Now!
Enter your invoice number and click on the button below.
Let's Get Started. Give Us A Call Today!
Guardian Telecom Systems, LLC
6140-K6 South Gun Club Road, #220
Aurora, CO 80016
Fill out the following form for a FREE, No-Obligation Consultation
Tell Us About Your Project.
We'll help you successfully meet your goals.